The Port of Corner Brook is a sheltered, deep water port located in Western Newfoundland. Accessible year round, the port is well positioned for shipping to and from destinations in North America such as ports along the St. Lawrence Seaway, in Atlantic Canada, along the Eastern seaboard of the United States or in the Arctic. Corner Brook is the first major year-round shipping port on the routing from North to South in Eastern North America.
As the largest community in Western Newfoundland, Corner Brook is the regional service and business centre. The port has been a shipping destination for over 100 years, providing year round access for vessels such as paper carriers and container ships.
Inbound and outbound ocean freight is handled in two ways in Corner Brook: utilizing private wharves (including those owned and operated by Corner Brook Pulp and Paper Limited, Barry's Seafood's Inc., CRH, Valero and Imperial Oil) and using the Corner Brook Port Corporation's dock, a facility often referred to locally as Seal Head. This berth was owned and operated by Transport Canada prior to November 2004 at which time ownership and management of the berth and adjacent facilities was transferred to Corner Brook Port Corporation (CBPC).
Corner Brook is traditionally a primarily industrial port and CBPC is a landlord operation. The Port has a large, multi-use dock that is capable of berthing a range of vessels including: oil tankers, fishing vessels, ferries, coast guard ships, cruise ships and barges.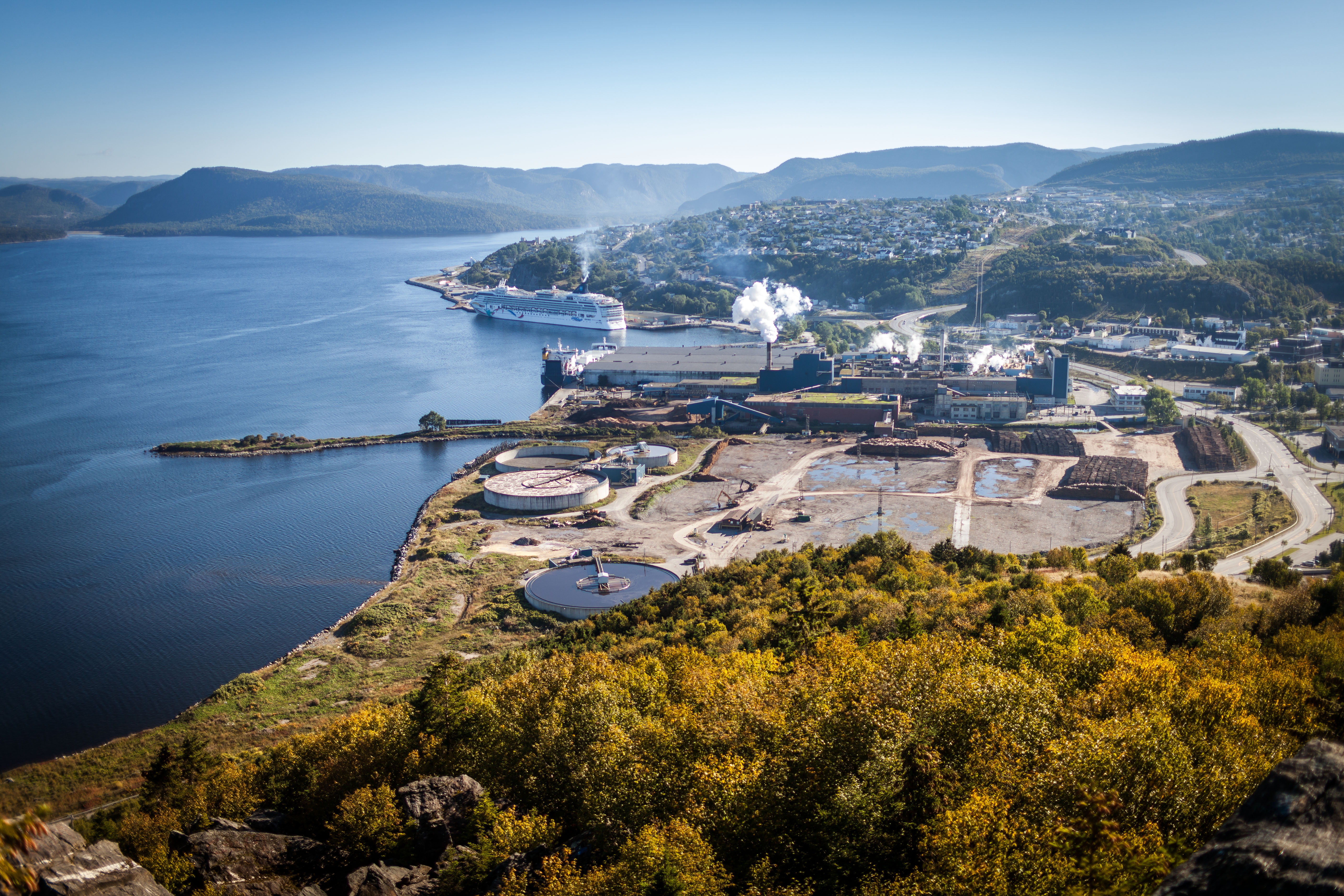 Corner Brook Port is able to service passenger/commercial ferry traffic and was the island port of call for the Sir Robert Bond, the Labrador ferry from Blanc Sablon, Quebec, during the winter months from 2010 – 2014. Cruise ships typically call on Corner Brook during the summer and fall while numerous other vessels utilize the port facilities throughout the year.
Latest News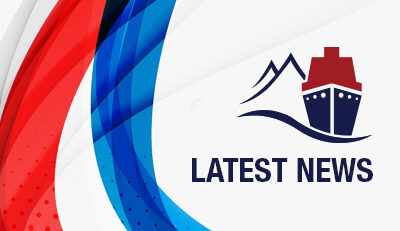 Notice of Tariff Amendments The Corner Brook Port Corporation Board of Directors has approved the following proposed tariff amendments that... read more